Welcome to the South Carolina SHRM State Council
We are an affiliate of the Society for Human Resource Management. Whether you are new to the HR field or have many years of experience, we are a local starting point for networking, information, professional development and continued support of excellence in Human Resources.
We welcome your use of this site as a resource, and encourage you to check back frequently for updated information. We also encourage your involvement and suggestions about all of our activities, on the web and off.
---
There are more than half a million veterans across the state of South Carolina. Learn how you can tap into their valuable skills at the Veteran Employment & Transition Summit November 21, 2019. For more details and to register, visit https://recon.vet/sc-vet-summit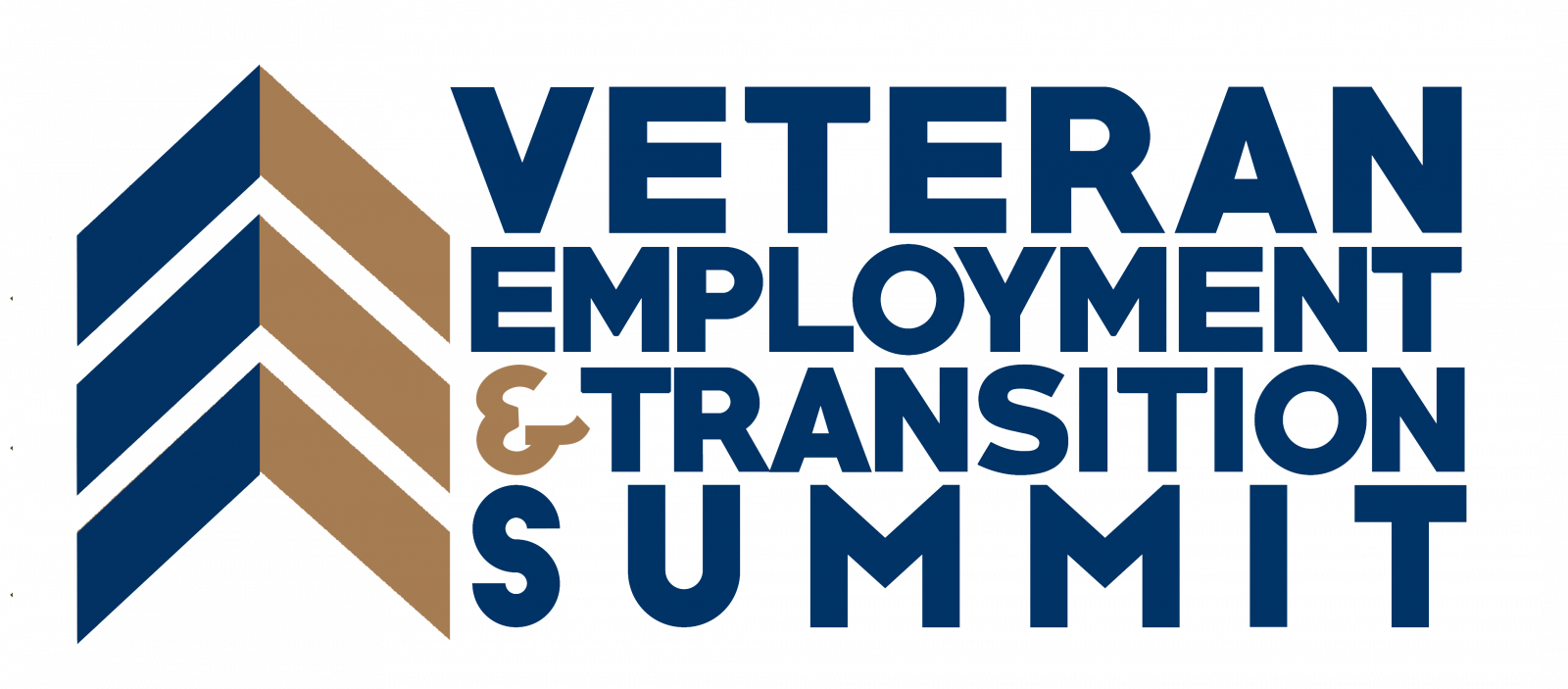 ---
VIDEO Study: Toxic workplaces take toll on employees, businesses
WCSC-TV Channel 5 (S.C.) Carter Coyle, 9/26/2019
"One in four says, 'I literally dread going to work.' I'm not talking about wishing it was a better day or 'I kind of don't like my boss.' Dread was the term that was used," SHRM President and CEO Johnny C. Taylor, Jr., said. "When that's happening and employers are spending as much as they are to pay employees, there's a real disconnect. This is a business imperative. Not just about making people feel better."
---
Download the 2019 SC SHRM Conference Presentations Here
---

Thank you to all who helped make the 2019 SC SHRM State Conference a Success!
Special Thanks to the South Carolina Chamber of Commerce
& Presenting Sponsor

---
Many SHRM Foundation scholarships are open now (SHRM Foundation Scholarship link). For a limited time, SHRM will donate $20 to the SHRM Foundation for every new or renewed membership. Get the tools, expert guidance and development opportunities for you to make a positive impact on your workplace, and help others do the same.
Join/Renew with code DONATE20 at https://shrm.co/FVdYCo
---
Columbia SHRM and the SC SHRM State Council Welcomed SHRM CEO Johnny C. Taylor Jr. at the Columbia Meeting on October 25th.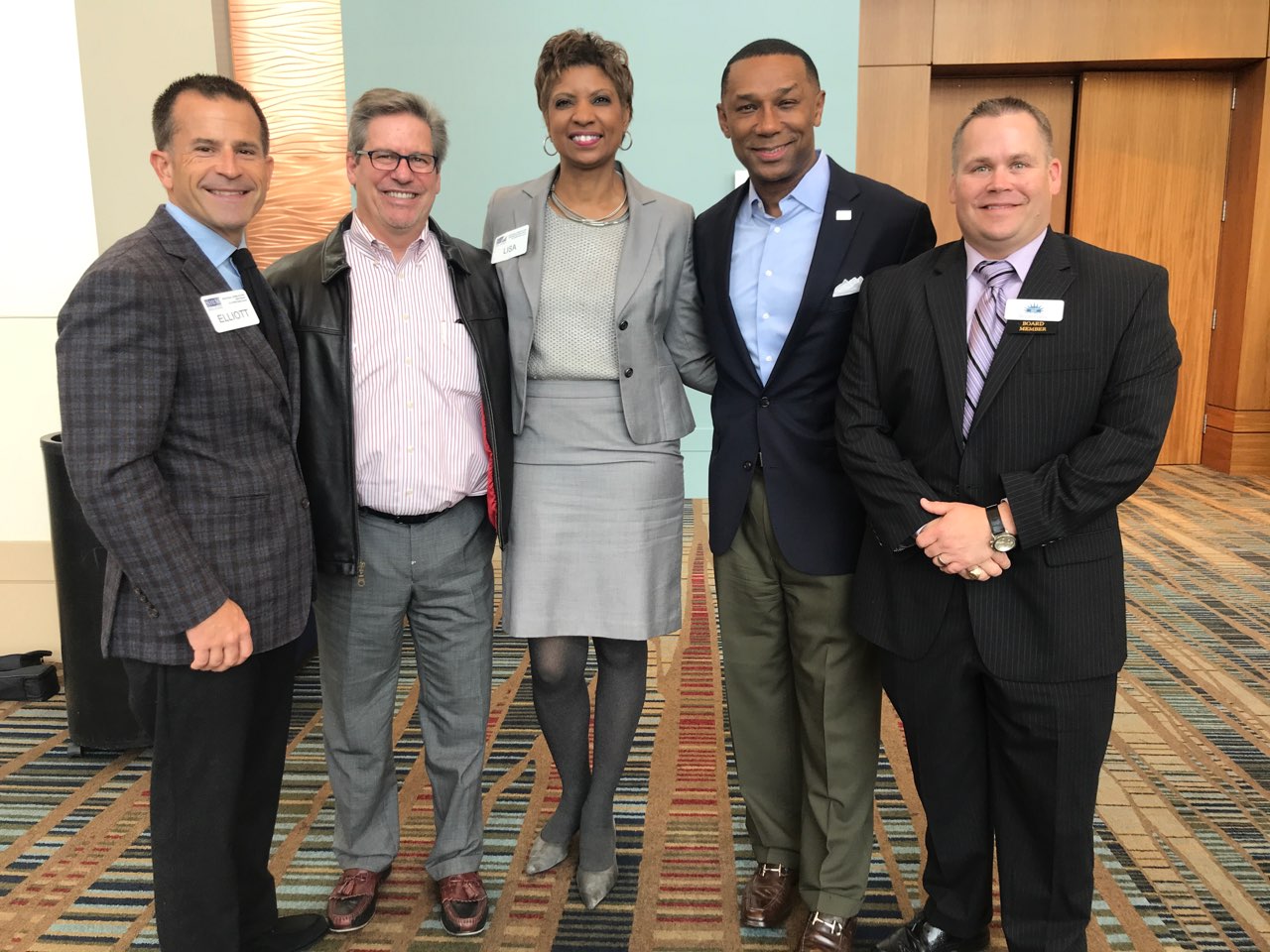 ---