Domestic Violence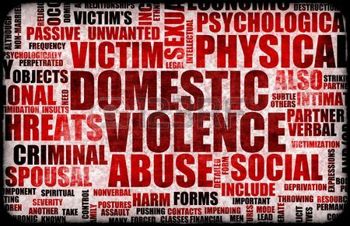 SC SHRM is proud to be a part of Gov. Haley's Domestic Violence Task Force. As such, we have created this page to provide resources and links to help employers help their employee-survivors of domestic violence. The Powerpoint presentation on this page is free of charge and may be used by employers, HR professionals, civic organizations, or any group that would like to learn more about domestic violence and how employers can provide assistance.
We will continue to add to this page as the Task Force provides sample policies that employers may want to take, edit, and use in their organization.
Do YOU have something you would like to share for our webpage to help employers help domestic violence survivors? If so, please email sharon.sellers@consultsls.com and tell us about it.
Click here to view or download the Powerpoint presentation.